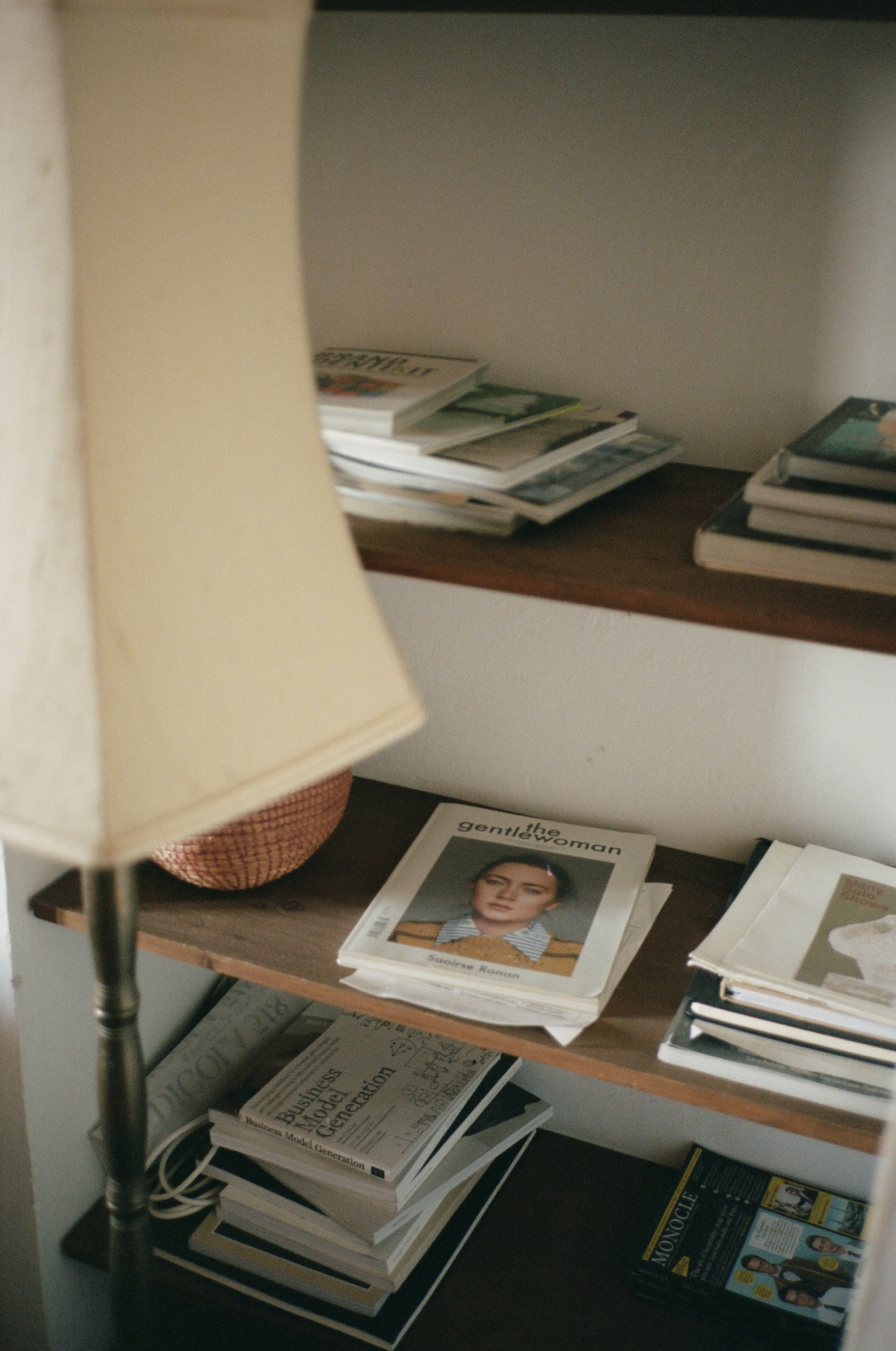 A year ago, multi creative soul Johanne Aure decided to leave her full-time job as Art Director & Communication Manager. She was longing for a clean canvas and felt that she could go in so many directions. In other words: She needed to look inside, seek out new creative paths and to do something completely on her own.
"I needed a challenge – and to grow confident in myself. I think if you give yourself some time in a new environment and out of your comfort zone, you can learn so much about yourself and who you are. And this was something I needed after being in the same place in Copenhagen for many years. I have been living with my incredible boyfriend Fredrik for ten years, and it has been very healthy for both of us to build our sense of self and feel more confident as individuals. It has strengthened our bond and brought us even closer together," she says.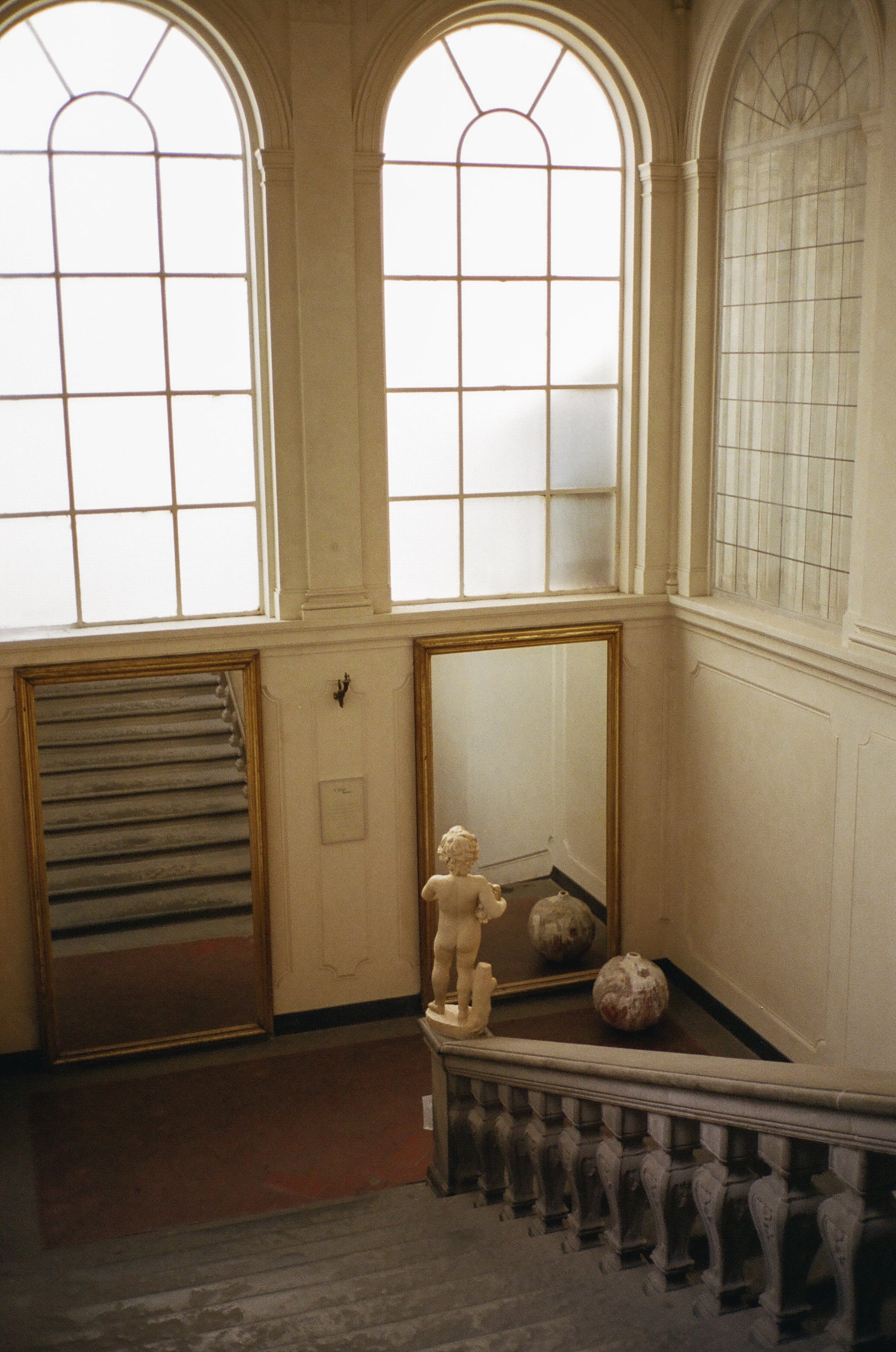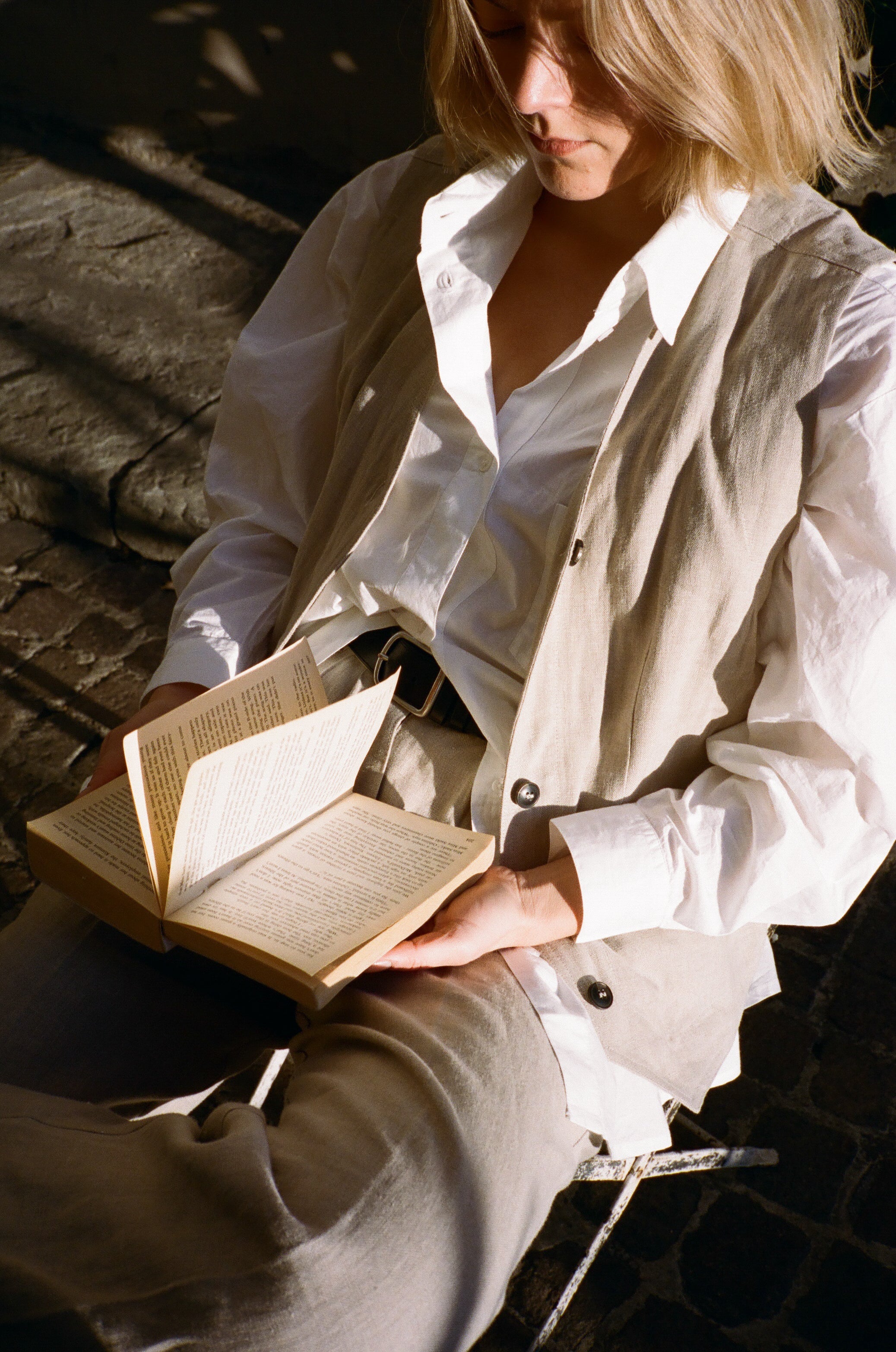 A while after leaving her job, she decided to go to Florence on her own. She had already visited the city several times and was completely attracted to the atmosphere. Also, she liked the idea of going away for some time to clear her mind and be inspired.
"It's impossible not to be inspired here. I think many people come for a visit and feel an urge to return. You are constantly surrounded by perfectly composed views of architecture, historical sculptures, paintings, art, and beauty. Also, the local creative community is some of the most including I have met. You get encouraged here to create stronger connections, which keeps my mind fresh and full of ideas for new work," she says enthusiastic.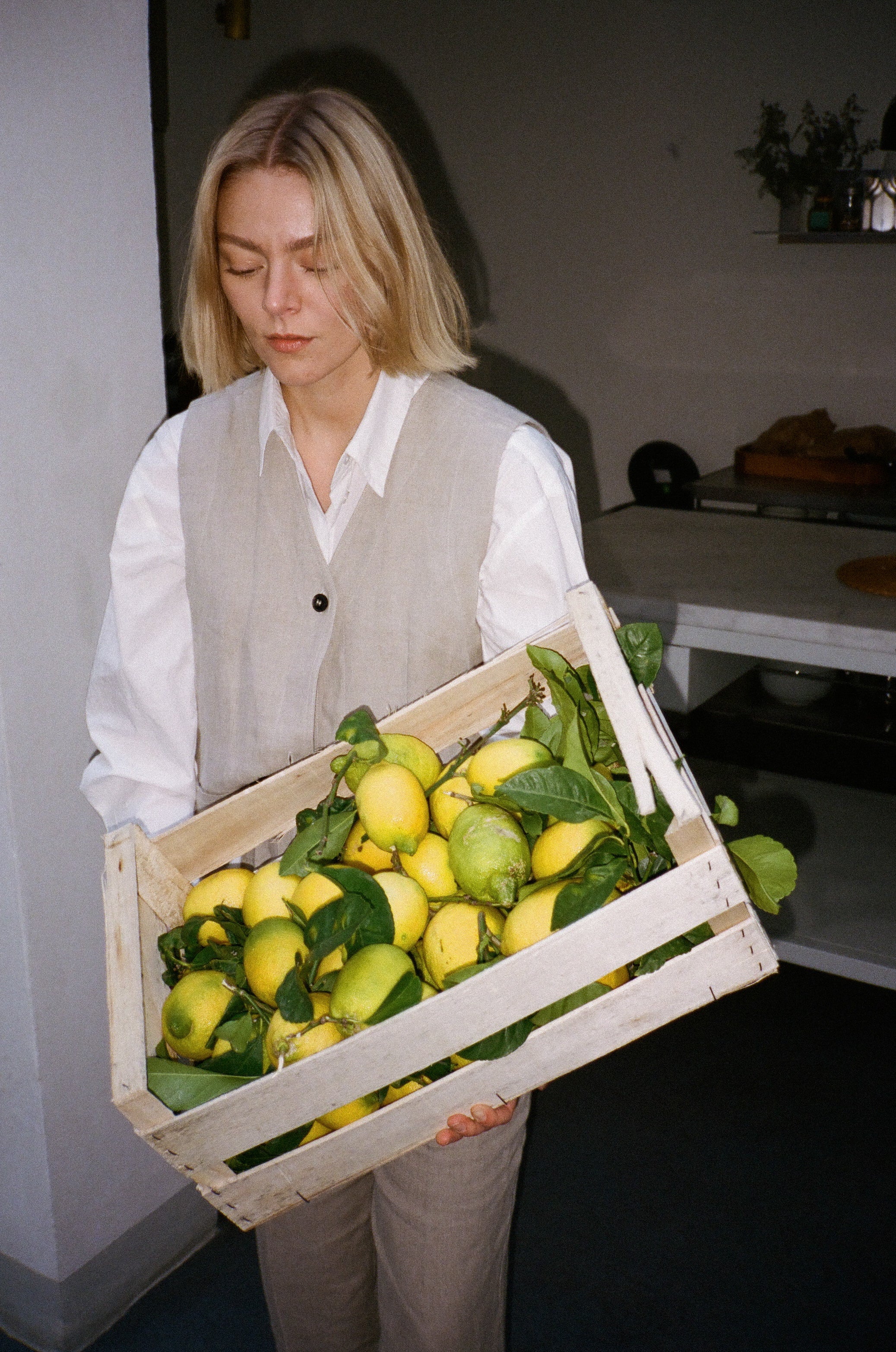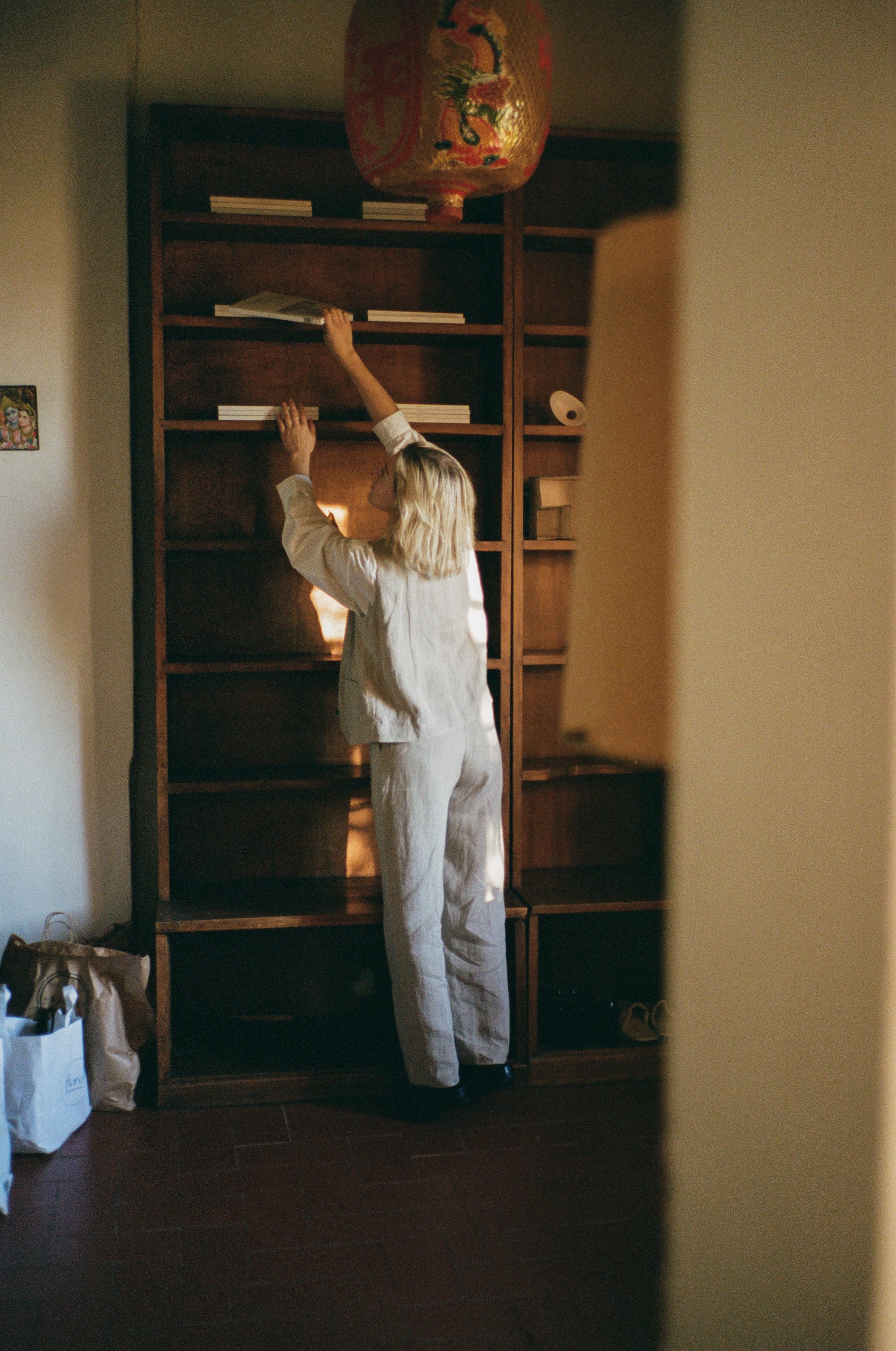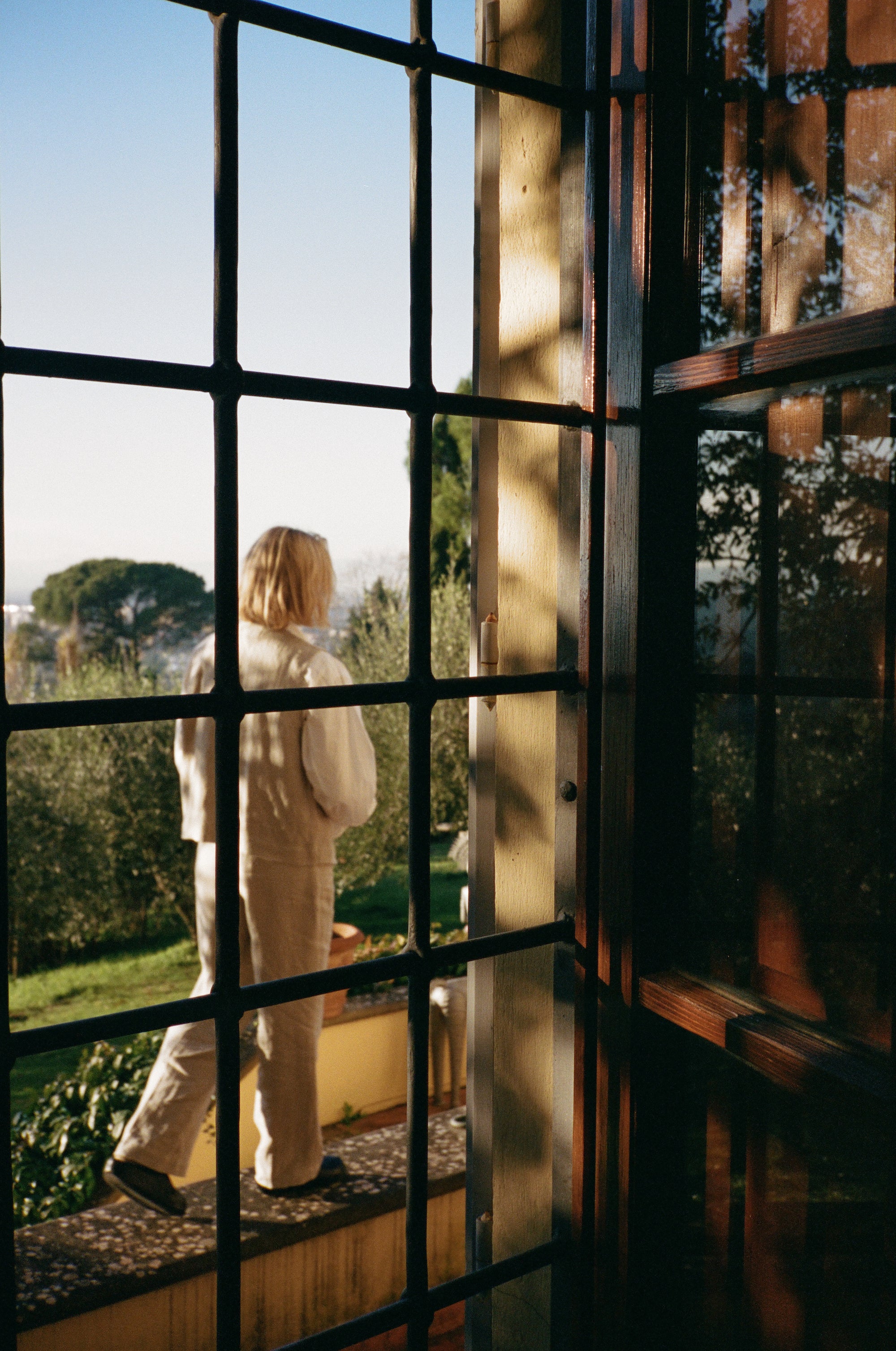 Also, she adds, going away was a way to boost her creativity:

"Travelling definitely makes me more open and creative. It exposes you to new people, cultures, languages, and traditions, as well as to new places. All of this makes you see things from a new perspective, and this has become such a meaningful way to keep boosting my creativity and renewing my energy."
When she came to Florence, she started working for Numeroventi, a contemporary renaissance residency in the heart of the city, where she was asked to help them build a wine bar and open a shop. Numeroventi was also the place where she stayed in the beginning before moving in at her best friend and colleague Martino. His house is located a 45-minute walk outside the city, surrounded by nature and views over Florence.
"Perfect place to unwind, cook and read after busy days in the city," as Johanne explains.
While staying in Florence, she has also been working with photography, styling and art direction as well as writing on different book projects. No doubt that Johanne, with all her different creative talents, is what you would call a multifaceted human being. To be such a creative soul is a gift, but sometimes also a struggle.
"I am getting closer to finding my path, but it is a journey with many detours."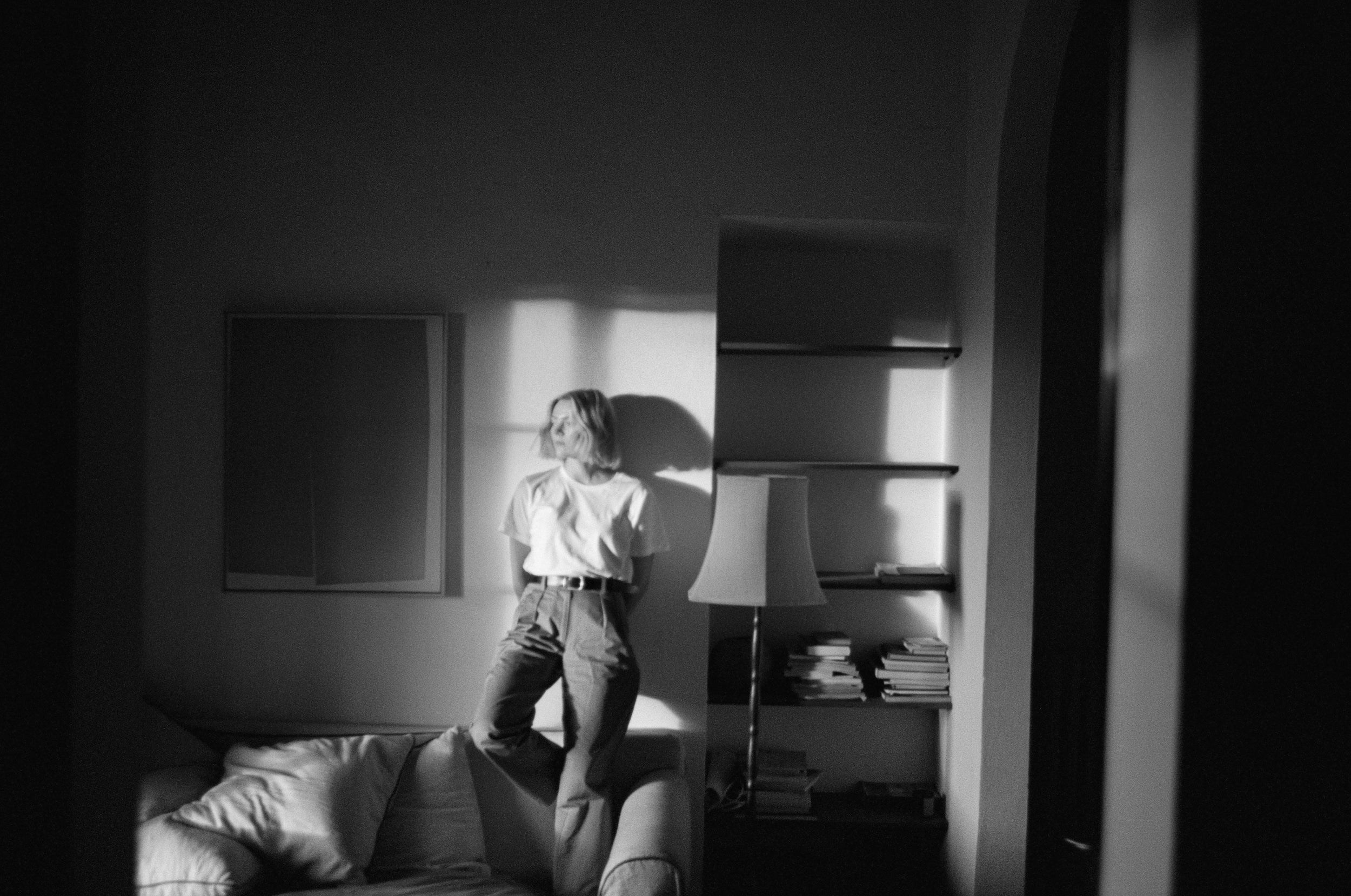 "It has been important for me not to rush the process while staying as open as possible. I also try to bring this mindset to my brand Aure Studio, a company that might be difficult to categorize – from interior to fashion design and everything in between. But I have found out that this is how I like it – a bit of everything, and that is entirely ok. You don't necessarily have to find that one thing you like. Even though it makes it difficult to explain what I do."